Seal Coating in Phoenix, AZ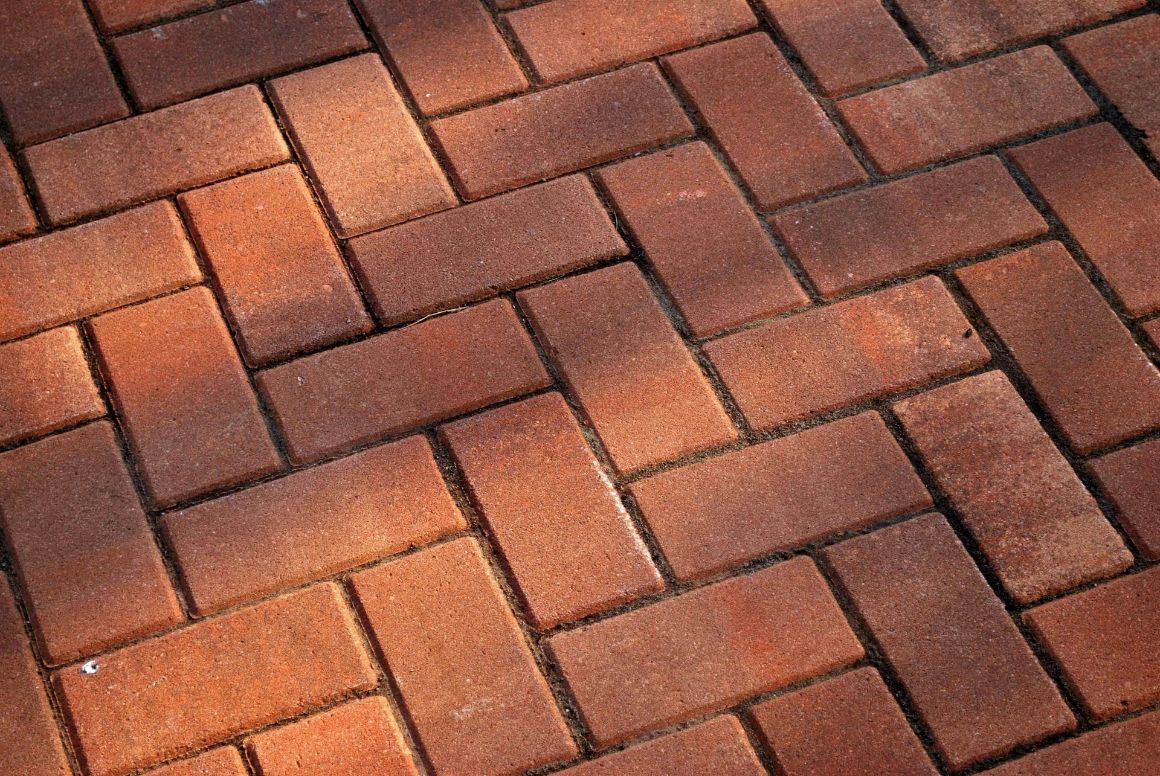 Professional Brick Sealing in Phoenix, AZ
Have you ever noticed someone with a brick paved driveway for their home? It is quite likely, that if it looked nice, you can recall it. However, if it was worn down and dull-looking, you're probably not going to remember it. This is simply because dull and worn out brick driveways just don't stand out or look good! Many people regret not having their brick driveway seal protected because, after some time, it can collect stains, it can fade, and it can start holding onto mildew. All of these issues in brick driveways in Phoenix cause erosion, which will eventually ruin your driveway. Instead of letting your brick driveway installation in Phoenix weather away, call us up to see how much it could cost you to have your driveway seal coated by one of our professional brick sealing contractors in Phoenix.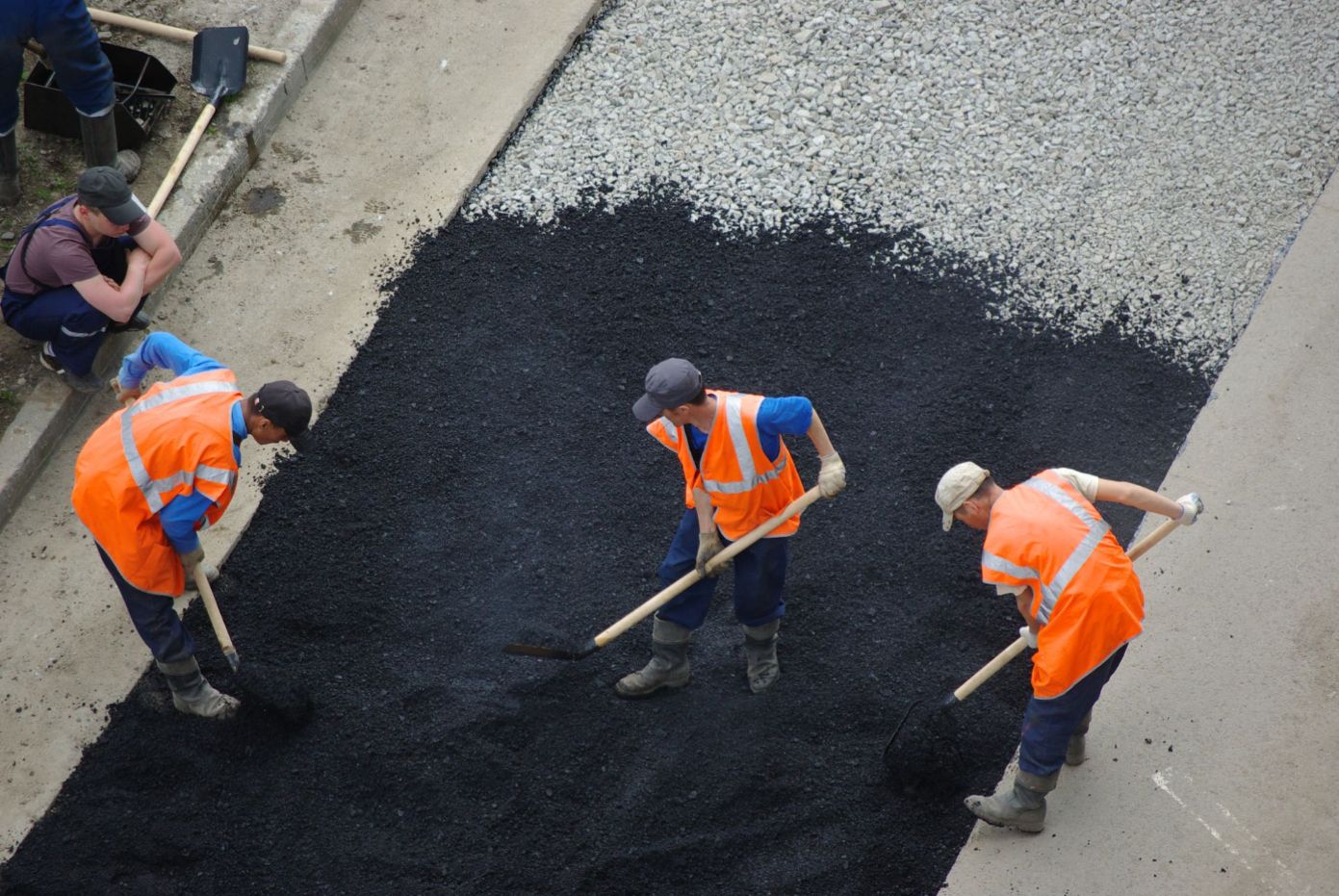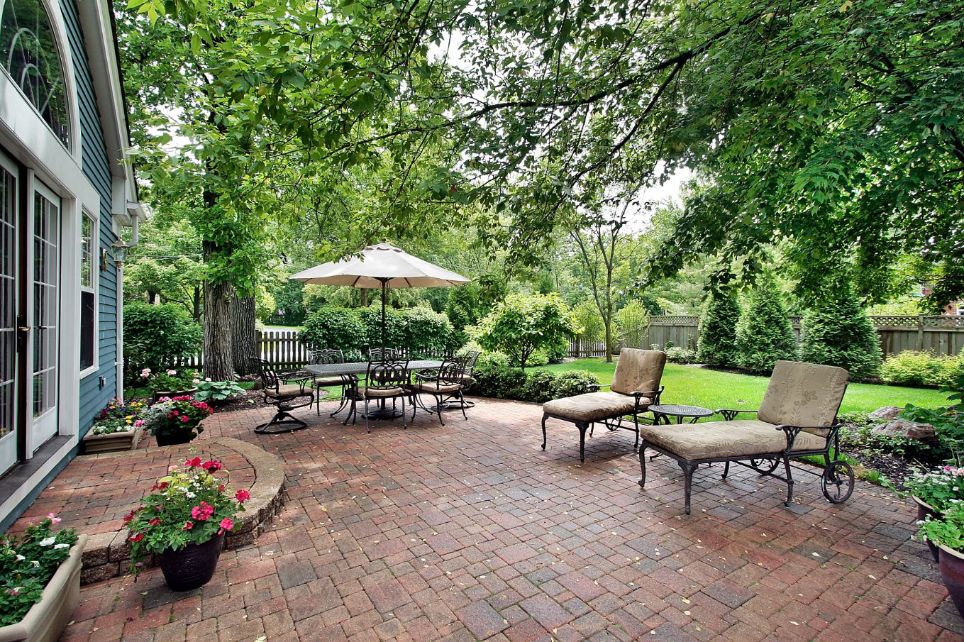 Phoenix Paver Seal Coating Experts
Protection for your driveway can be much less expensive than most think! Our company for driveway seal coating in Phoenix is well known for providing excellent rates on our hard work. You can think of it as more of investment towards your property, simply because you are spending a little bit of money for something that can extend the life of your driveway. This means that you can work towards retaining the value of your home or business while making it look really nice at the same time. Seal coating your driveway can protect it against cracks, chips, erosion, and even staining from all those fluids that drip from cars. A little bit of fluid drip from a motor vehicle isn't exactly something to worry about for your engine. In fact, you should be more worried about those chemicals staining your driveway. Hiring our crew to perform driveway sealing in Phoenix means that you are calling on the most experienced help for your property.
Best Driveway Sealers in Phoenix, Arizona
Our prices depend on the amount of space that your driveway is covering. We don't only do driveways though. We can also give you a brick seal coating in Phoenix for any kind of walkway or sidewalk that you may have. If you are looking to add a walkway to an area on your property, you will definitely want to include a seal coating as a part that finishes up the work we give you. Nothing works better to step up your visual appeal than adding a clean, glossy look to your driveway or walkways. It is comparable to the feeling that you get when someone rolls out a red carpet for you to walk on, except you can do that every time you invite someone over to your home or business. Show value in your property by hiring a top-rated paver in Phoenix to seal coat your driveway today! It all starts with a simple call and conversation with one of our professionals.