Patio Paving in Phoenix, AZ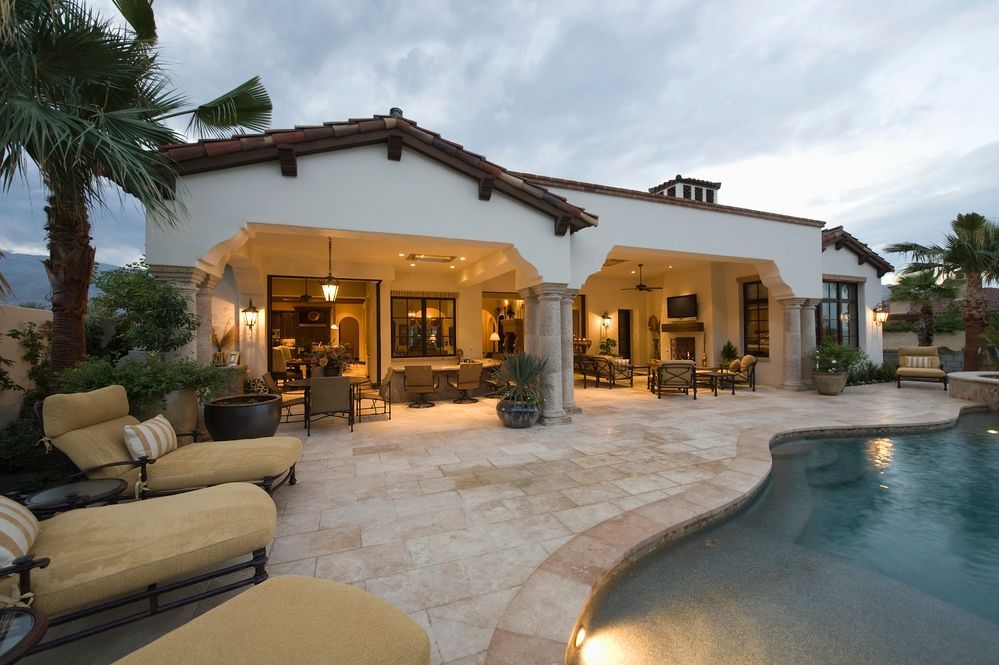 Phoenix's Best Patio Paver Contractors
The amount of different options that you have when choosing your perfect walkway, patio, or driveway is really incredible. Our team of paving professionals in Phoenix has experience working with all sort of different materials and designs. We have found that most of our customers really like having a consultation with one of our professionals before they actually settle on what they want for their property. This really isn't that surprising because we have all the knowledge that it takes to provide accurate recommendations based off of the specific situation and also the wants and needs of the customer. Your opinion always matters to us because, at the end of the day, it is your property that will be left with a long-lasting paving construction for you to always look at.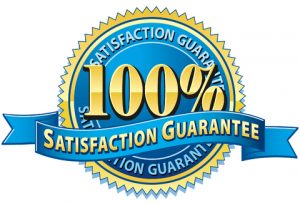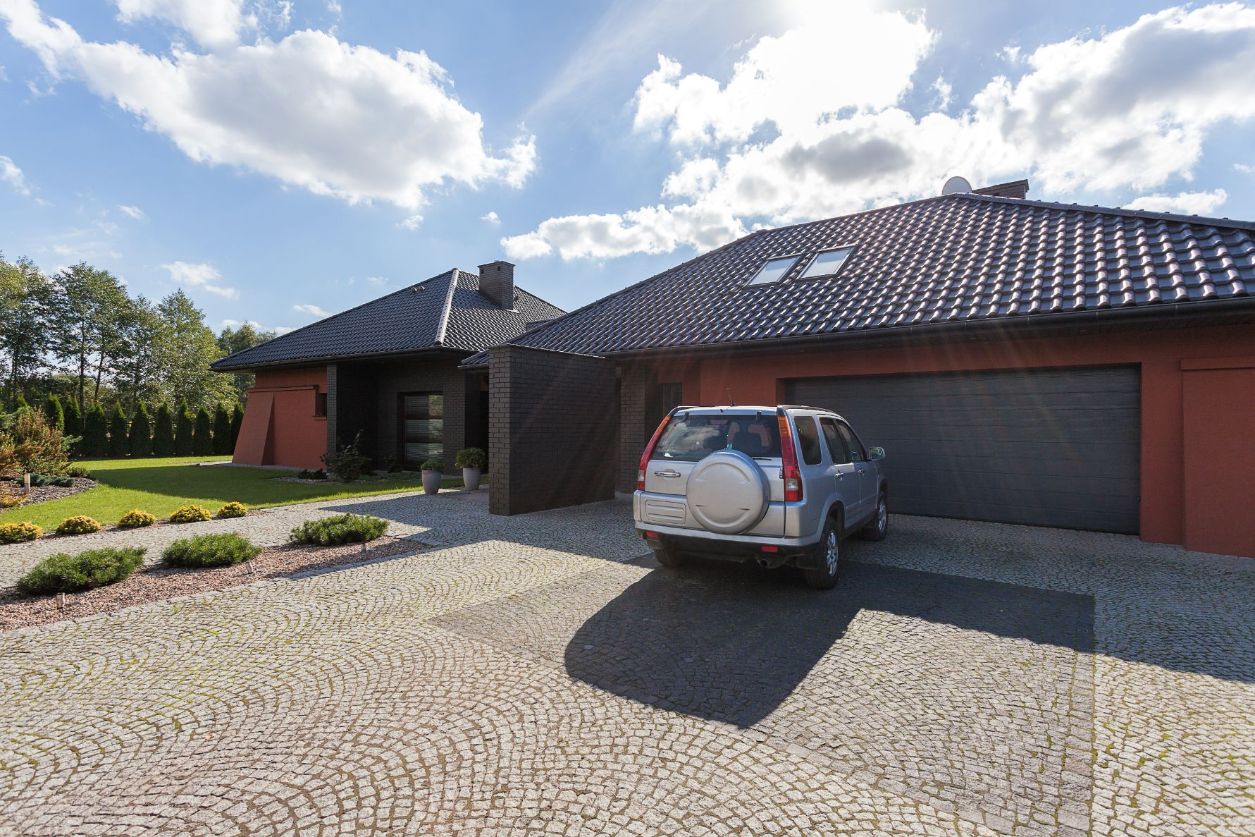 Phoenix Expert Patio Paving Company
Some of the more popular materials that people like to choose from are concrete, travertine, brick, and of course cobblestone. Many people call us and tell us that they really don't know which of these would work best for them. We completely understand that you may not be well informed about how these different materials look and function depending on the use that you will have for it. This is why we are always happy to talk with you over the phone and guide you towards becoming more knowledgeable about your decision. We aim to bring you the best patio, walkway, or driveway by using our top quality materials and equipment. When we work on your property, we make sure to put in the extra work that it takes to be called a top paving contractor in Phoenix.
Patio Paving Contractors in Phoenix, AZ
Highly trained and well informed paving experts in Phoenix make up our company of paving contractors. We have set aside all the time that it takes to ensure that the workers who are a part of our team are fully competent and ready to take on your construction project. No matter what style of paving service you need, you can be sure that our top-notch paving experts are going to give you a ton of value. Here are some of the different kind of styles of paving that we can handle for both residential and commercial purposes. That means that we can help you out with service even if the project is a much larger one. We are able to put together a team of experienced pavers that will do a great job on the site. These are the top contractors in Phoenix for paving services, so you are going to want to go with us.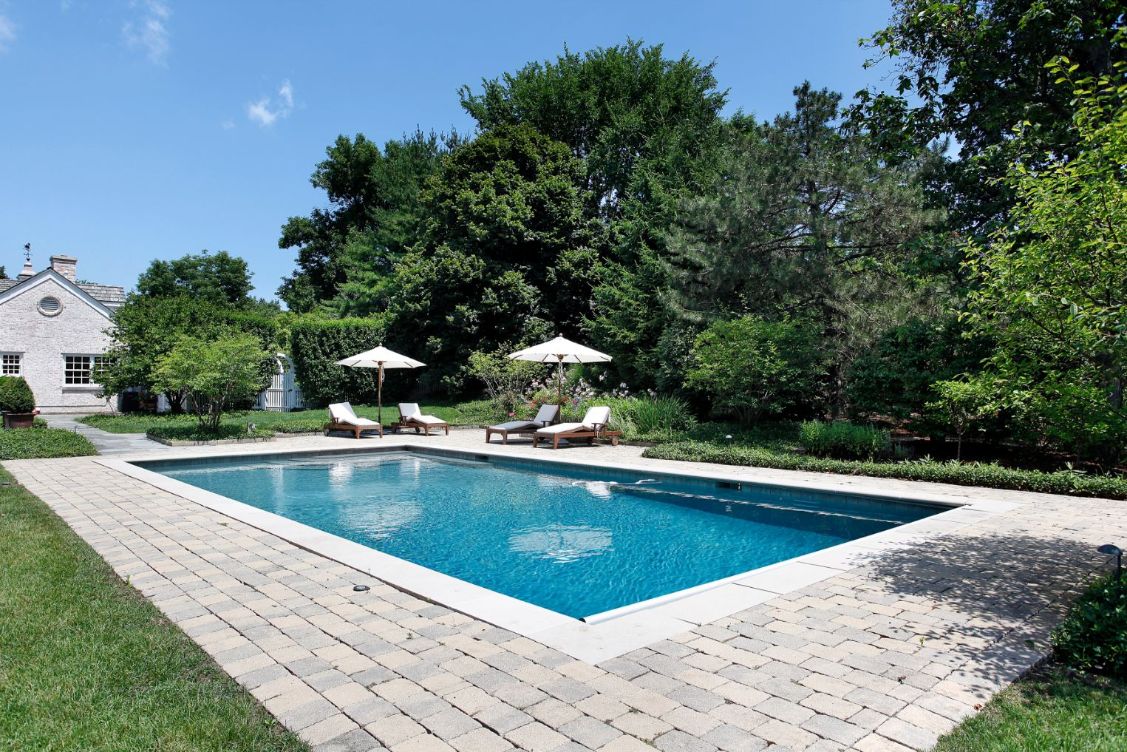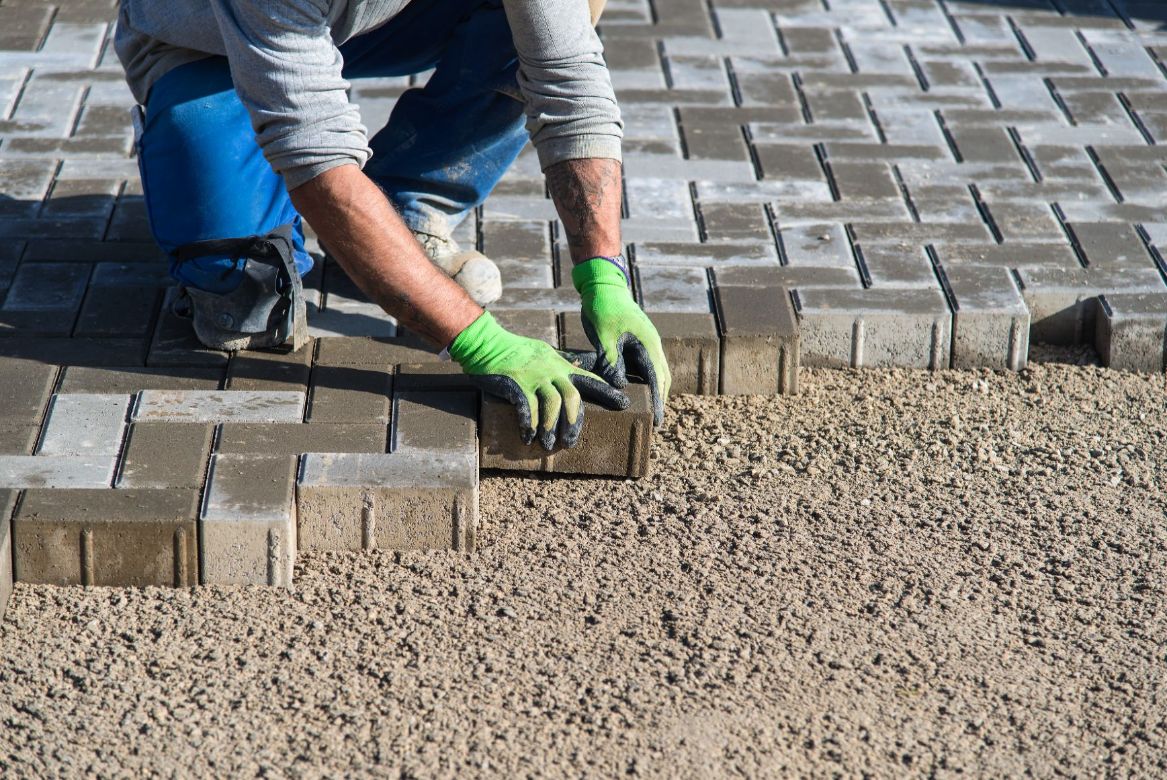 Top Patio Paver Contractors in Phoenix, Arizona
Concrete Driveways for Residential and Commercial:
Don't settle for anything sourced from an unfamiliar place. All of our concrete constructions get the highest quality materials we can find. The reason being, they just simply last longer. We aim to provide more value as a company. Therefore, we handle paving construction in Phoenix with only ways that are meant to last you for a very long time.
Concrete Sidewalk Paving in Phoenix:
Whether you need a part of the sidewalk on your home replaced, or you need a huge area to be surrounded by a new sidewalk, our professional sidewalk pavers in Phoenix can take care of the job in no time!
Phoenix Top Quality Patio Paver Materials
Few things are as strong as our concrete walls. These are made for various reasons; however, some are not discussed as often. Did you know concrete walls are great at deflecting noisy sound pollution? It is true. Concrete also provides you with an added layer of security, because let's face it, we all know how hard it could be to get past something like a thick concrete wall.
Concrete Pool Deck Pavers in Phoenix, AZ
Incredibly long-lasting and simplistic in design. Our Phoenix concrete pool pavers have built many pool decks both large and small. We are able to give you a good estimate on how much it would cost for your specific situation.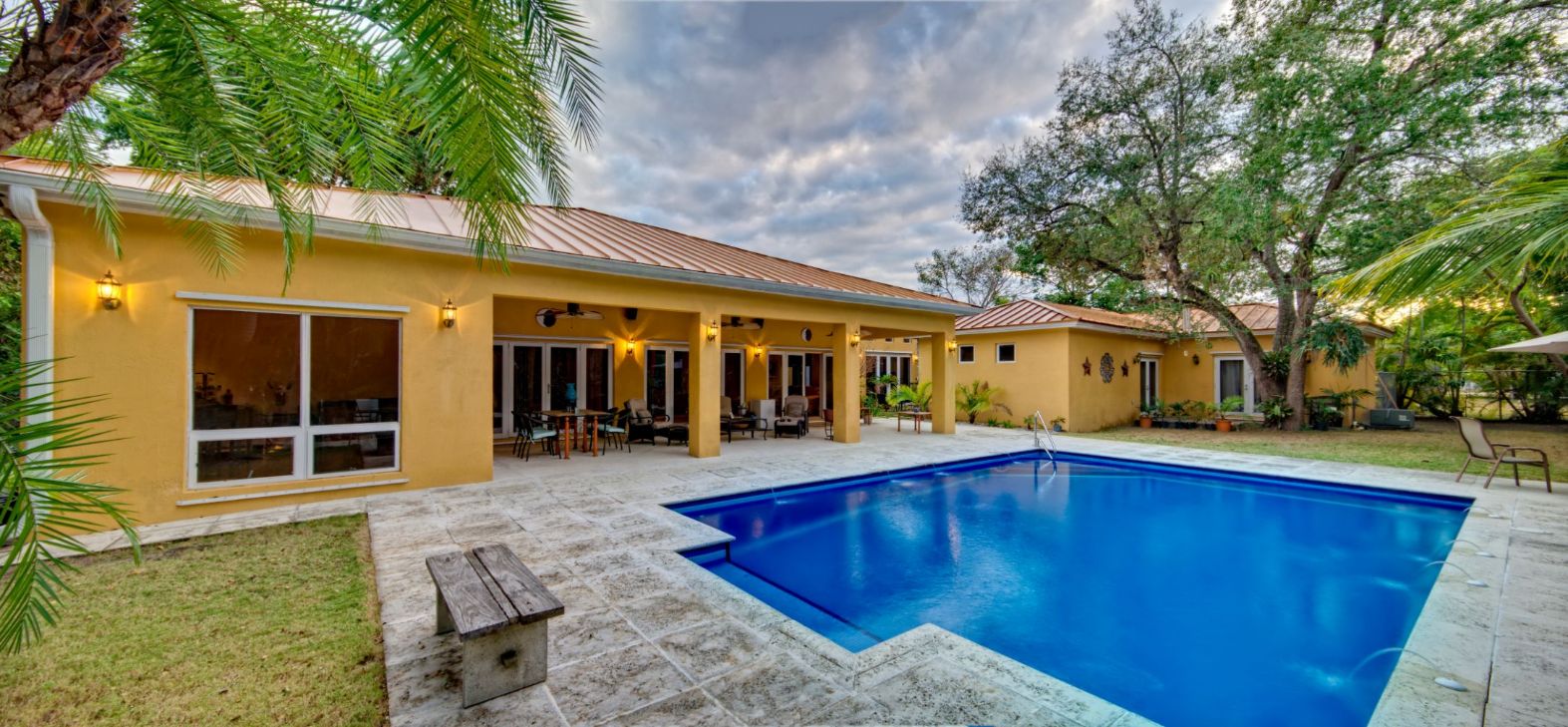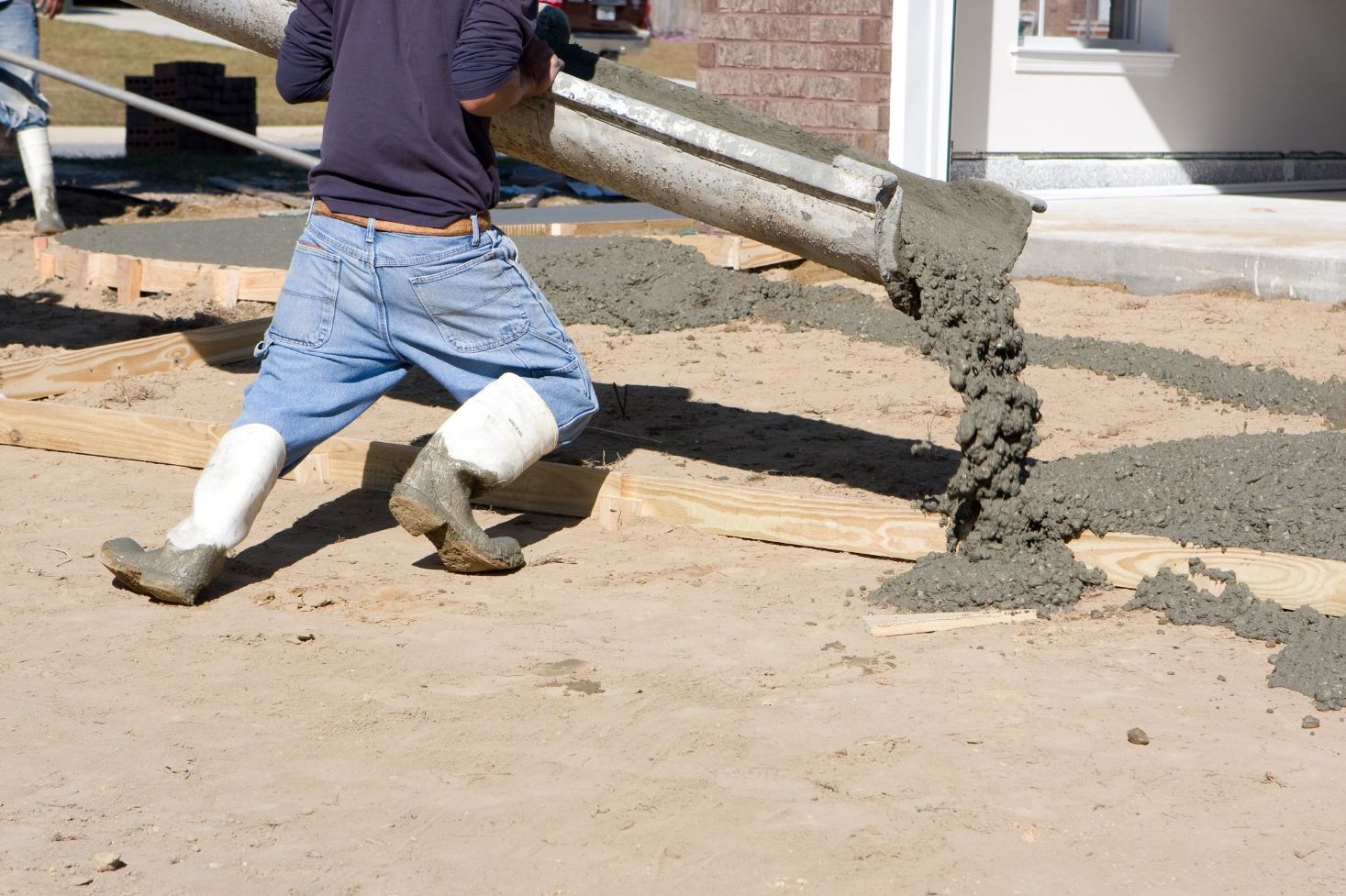 Home and Garden Paving in Phoenix, AZ
Have you ever seen beautiful walkways that lead up to a garden or maybe a shed in the backyard? We know how amazing it can look if you make walkways for all the different areas that get traffic on your property. Which is why we have all sorts of materials and designs that you can use to get a unique look for your yard. Don't keep stepping on that poor grass of yours, have one of our contractors make you proper walkways so that your property can look the very best that it can.
Brick Replacement and Brick Paving in Phoenix
Some of the most elegant designs for driveways in upscale homes have been done with the use of our brick paving services in Phoenix. There are no shortcuts to achieving the kind of look that individual bricks can form once laid out in perfect patterns. The level of visual organization is so impressive once it is finished because of how nice all the different colors and shapes look all laid out.
Affordable Patio Paving in Phoenix
Call on our expert Phoenix paving contractors today to be able to upgrade the look of your yard and property! Those that work with us tend to recommend us to all of their friend and family. This is because we strive to provide higher value than the rest of the paving companies in Phoenix. If you want to check out why we are the best, you should definitely head over toward the Google review section where our previous customers have left us some nice comments. We hope to bring you the same level of satisfaction, no matter what type of paving services you need from our professional paving crew in Phoenix.