Paver Repair and Refinishing in Phoenix, AZ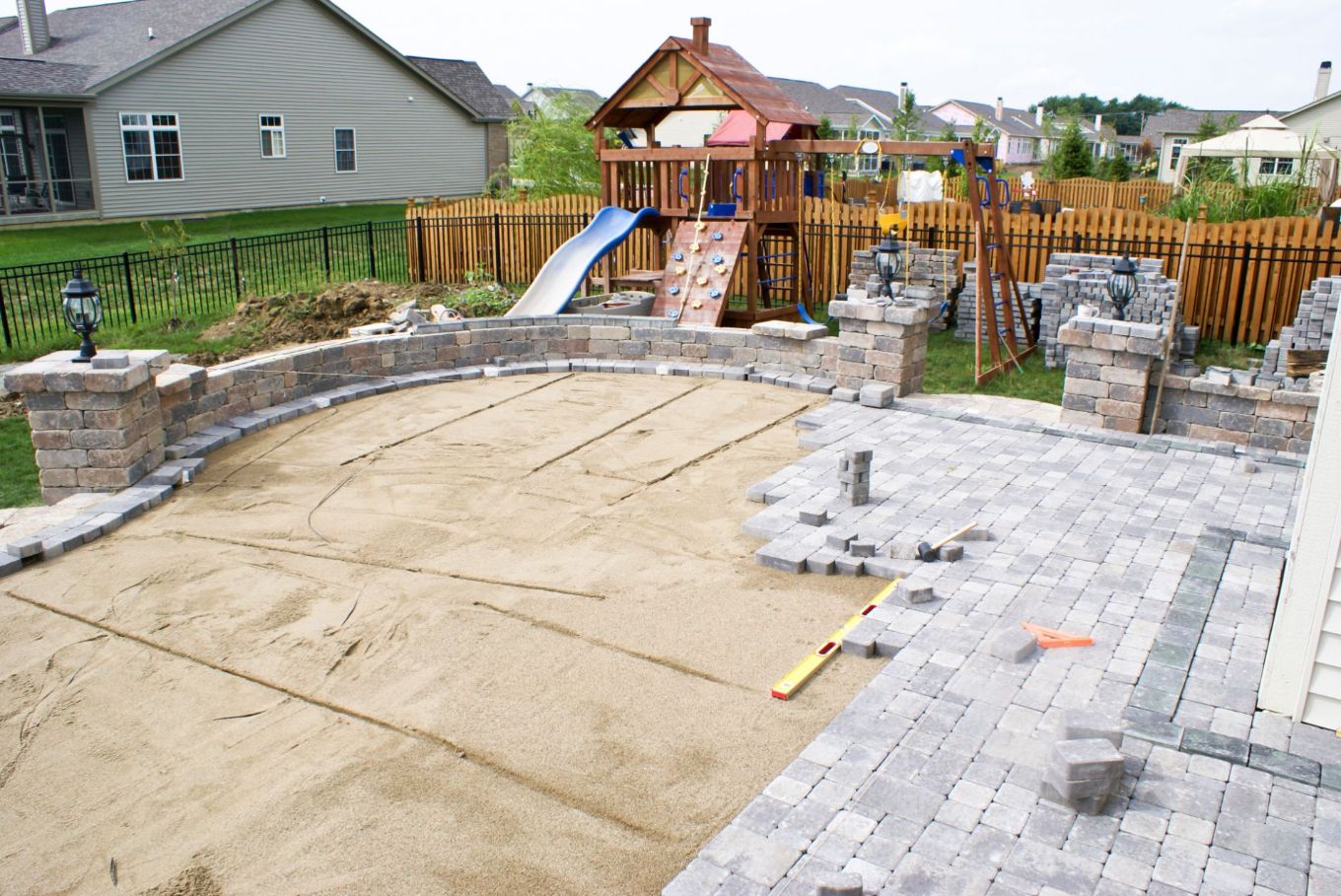 Top Paver Repair Contractors in Phoenix
Brick sealing and pavement refinishing can make a huge difference to the visual appeal that your driveway or walkway can have. It can also be tricky to make this look happen if you are working with brick or concrete that is outdoors. There is only one crew in Phoenix that can take care of this kind of needs with the expertise that it takes to pull off the results you are looking for. Don't look for a contractor that will give you the lowest price, instead, go with a team of professional driveway sealing and paver resurfacing contractors in Phoenix. Our driveway sealing company in Phoenix has all the top quality paving contractors that you need to be able to complete your desired project in the best way possible. We pay close attention to all the small details so that you are not stuck with any mistakes on your property. We really care about all of our customers because they are hiring us to improve the look and function of their homes or businesses. This means a lot to us because we love the craft that we work with, and we want everyone to be able to love the paving work we put in for them. We are the perfect choice for a top concrete refinishing in Phoenix!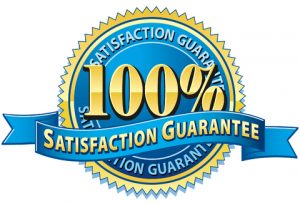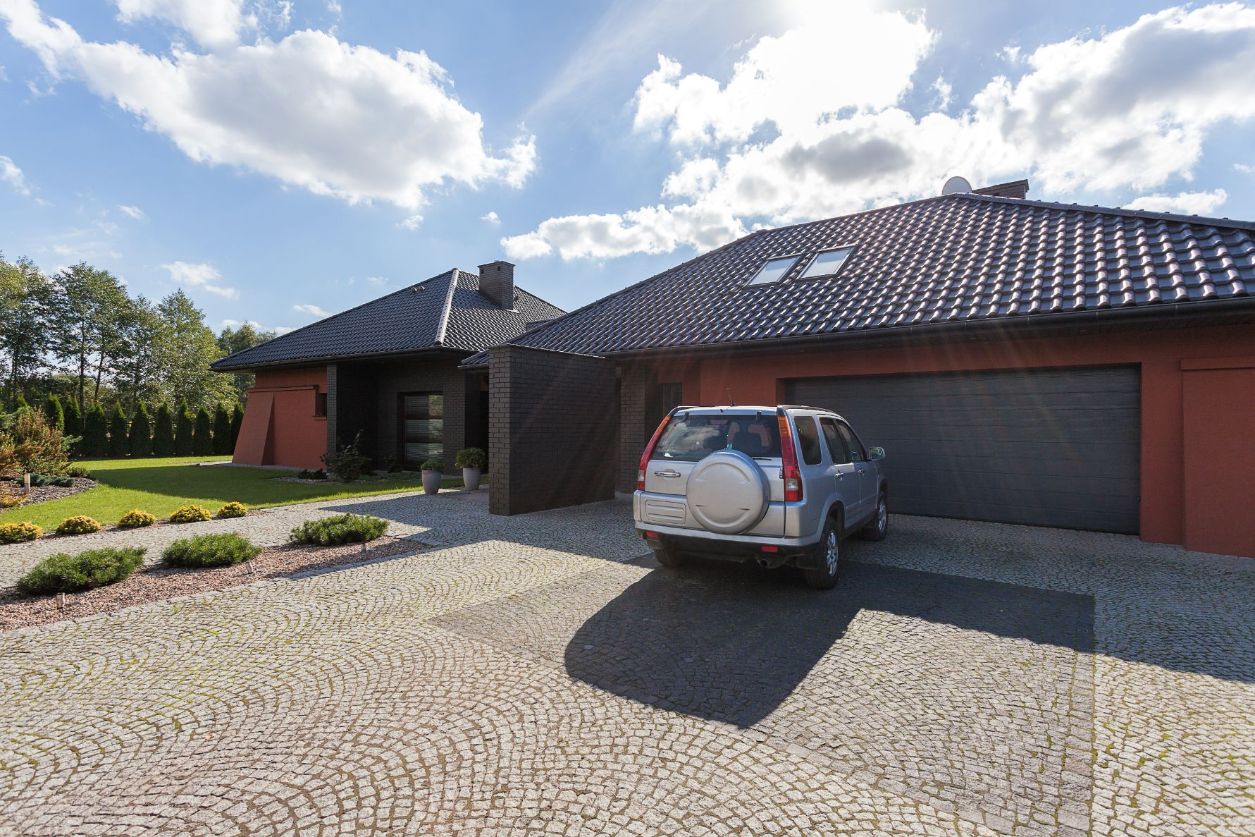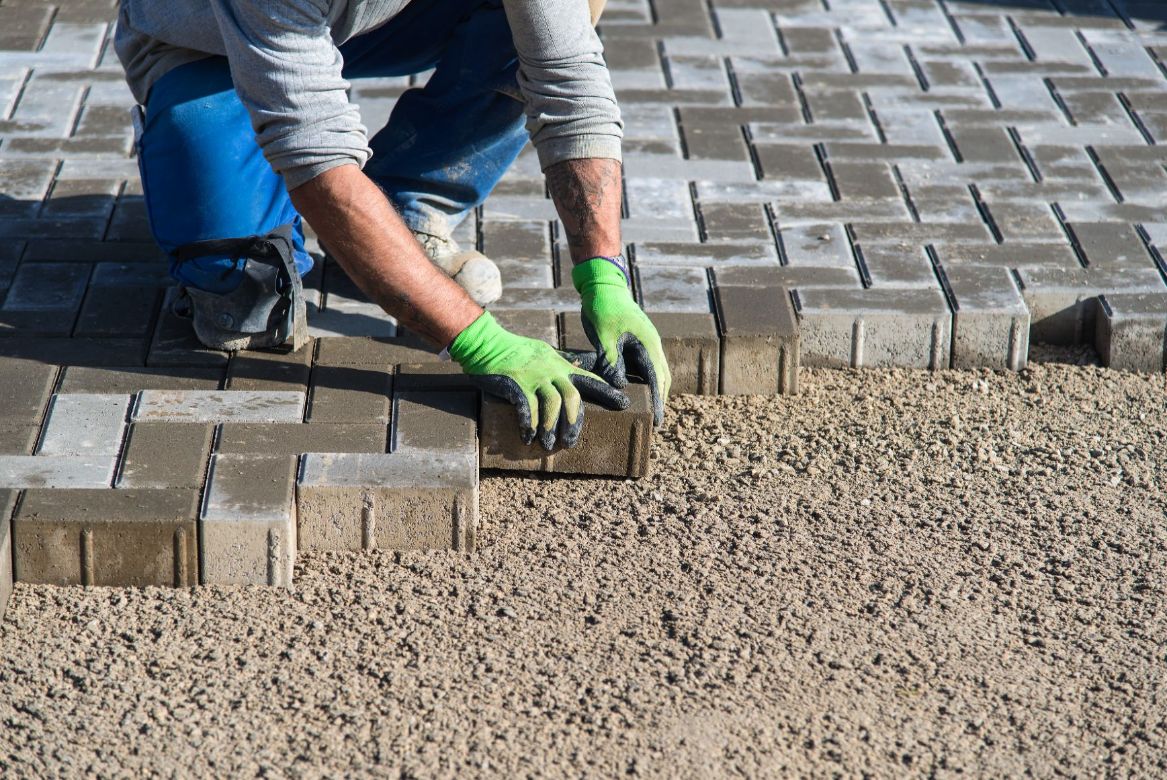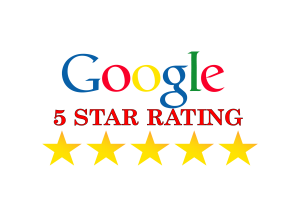 Phoenix Driveway Paver Resurfacing Services
We know that you loved the way that your driveway looked when it was first installed for you. Which is why we offer the best pavers refinishing contractors in Phoenix so that you can actually maintain that amazing look that your driveway once had. After some time, the amount of use that you put into your driveway will make it look old and not so bright-colored anymore. This is simply because the finish or seal on it has worn down. That is alright though, as long as you can refinish or reseal the concrete or brick paving that you have, there should be nothing to worry about. Call us soon if you have noticed that your driveway is starting to look a bit dull. This can be a huge part of the visual effect that your home gives off to neighbors and visitors. If you own a business, making sure that your driveway and walkways are sealed is super important, not just for longevity, but for attractiveness as well! Get your driveway refinished today by one of our professional driveways resurface contractors in Phoenix. We focus on this type of paving work because we know the importance of keeping your driveway looking good! Reach out to us if you need a high-quality driveway refinishing contractor in Phoenix to visit you for an inspection. We will do our best to fill you in on all your options, as well as what kind of price you could expect for our professional driveway sealing in Phoenix, AZ.